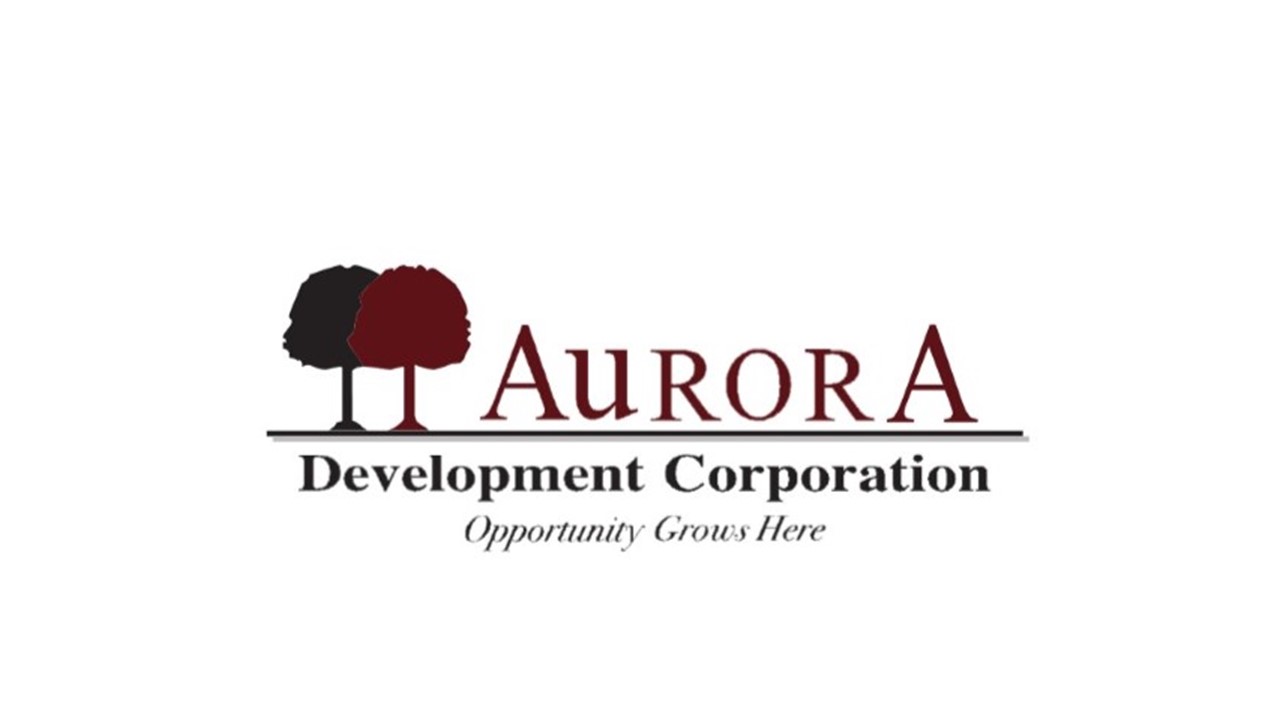 Description
The Aurora Development Corporation (ADC) is focused on improving economic conditions of Hamilton County by encouraging investments in agriculture, manufacturing, business, housing and community facilities, thus fostering increased employment opportunities.

ADC works closely with a variety of partners on developing, retaining and recruiting workforce to our businesses while preparing to position the community to move into the future. While ADC is always looking for new business prospects a large focus is also given to existing businesses in the areas of development, retention and expansion efforts. Working closely with city, county, regional and state officials, ADC is able to market Aurora across the country and around the world to various prospects by promoting the communities' primary business incentive of low taxes. By committing to keep taxes low, all businesses are able to benefit from this incentive year after year, which makes Aurora an ideal destination for private sector businesses and workforce.

Recently, ADC has worked to add workforce housing to the community of Aurora by adding ten locally made BonnaVilla homes to a recent subdivision. ADC has had a hand in creating several new subdivisions in the community at varying price points and is always looking for the next area for expansion. Through Hamilton Telecommunications, every house and business in Aurora and their greater Hamilton county area has access to fiber internet, which is hard to find in a small community, making Aurora an ideal location for individuals who work from home.